Sorry, this event's been and gone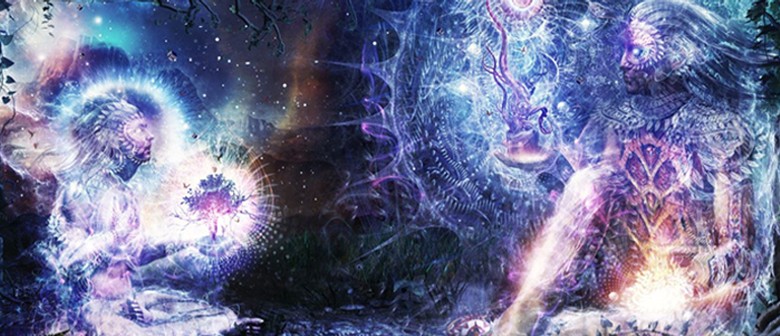 When:
| | |
| --- | --- |
| Thu Mar 10 2016, 7:00pm–9:00pm | |
This is a monthly gathering for those on a journey of awakening awareness to come together to have a place to express, to find support among others like them, to feel secure, nurtured and discover new friends. This is the purpose of a tribe. To support each other but as a Spiritual Tribe to come together as One and allowing for the expression of the Many within in.
We have always been spiritual beings but many of us find ourselves "awakening" (either abruptly or over a period of time). When this happens, we search to remember exactly what this means, wanting to truly feel our connection to all Life and to Source. Life changes for us - it's not always easy or comfortable, and we are often stuck in believing it should be. We feel lost. We don't understand what is happening to us and why we seem to be losing that connection to our friends and family. Many of us have no place to express who we really are safely. We have no place to discover people who just might be similar to us. We don't understand what is happening physically to us and are fearful of senses and abilities that are starting to come on line that were dormant before. Many of the following questions are ones I've heard expressed to me:
- I feel lost at work - I don't have the same spiritual beliefs as my colleagues.
- I cannot speak about my spiritual beliefs to my friends for fear they will make fun of me.
- I don't know many people going through what I'm going through.
- I live with my parents and it's hard to express who I am becoming to them.
- I'm changing so much and I am feeling alienated from friends, colleagues and family.
- It's hard for me to express what I'm going through because I don't even understand it…
Cost: $10 (light snack, tea, water)
Please arrive 5-10 mins early. Doors will close at 7:05pm
To Register, please email: reginasayer@songsofthesacredself.com or text at 9777-4967