Sorry, this event's been and gone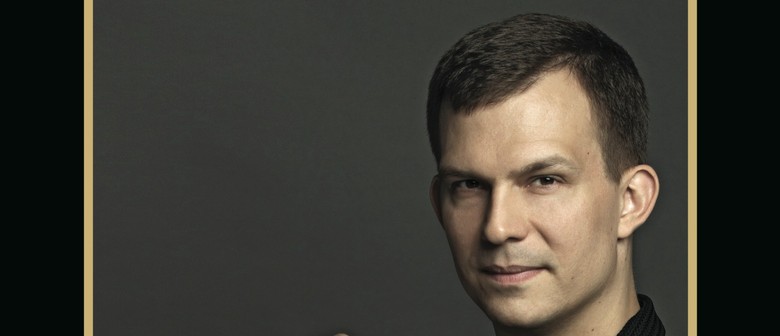 When:
Fri Apr 29 2016, 7:30pm–9:00pm
Website:
Adam Gyorgy will perform a unique 90-minute program that will showcase his best repertoire from the past 15 years.
Audience will begin this musical journey with Adam Gyorgy's own composition "A Day in New York", which tells the genuine and personal story of his emotional experiences in New York as well as what it means to him to be a New Yorker. The 25-minute piece includes melodies from Adam Gyorgy's childhood and well-known Hungarian folk-songs. Afterwards, he will continue with his favorite classical repertoire from Franz Liszt.
The grandioso Liszt Sonata in B Minor is a half-hour long masterpiece about humanity's joy and hardships. It is unquestionably one of the most complex and beautiful works in the piano literature. Following this tremendous work are two transcriptions by Liszt. Liszt's version of Verdi's Rigoletto shows
Adam's unique and personal touch at the piano for The Paganini transcription, "La Campanella" showcases his delicate skill and virtuosity. The final piece in the program is Liszt's Hungarian Rhapsody No. 2, which has been viewed over a million times on social media.
His ability to connect with the audience is remarkable whether in a small, intimate concert or in a large, highly televised performance. Adam Gyorgy creates an ambience that intertwines celestial music and communication, in which makes up a signature Adam Gyorgy experience that is incomparable to others.
The inspiration of this evening's program comes from the mantra of The Adam Gyorgy Foundation: invest in talent, inspire excellence.
Adam Gyorgy A Day in New York
Franz Liszt Sonata in B Minor, S. 178
Paraphrase de concert sur Rigoletto, S. 434
Grandes études de Paganini, No. 3 "La Campanella", S. 141
Hungarian Rhapsody No. 2 in C-sharp Minor, S. 244/2