Sorry, this event's been and gone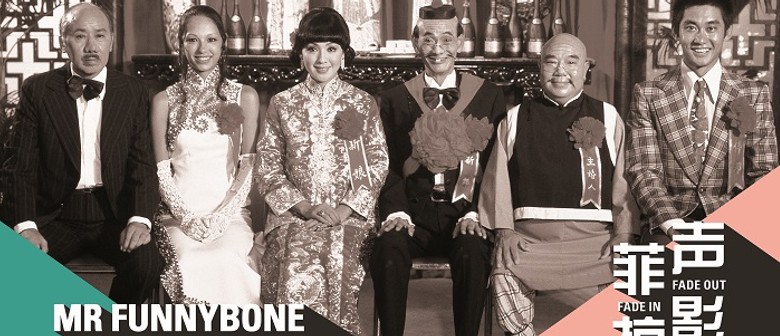 Take a walk down memory lane with the National Library Board (NLB) and the Asian Film Archive (AFA) through a series of films from the fifties to seventies. From 30 October – 20 November, four different films – Mr Funnybone, Twin Charms, Sultan Mahmood Mangkat Di-Julang and The Merdeka Bridge – will be screened at Woodlands Regional Library and Bukit Merah Public Library. Film enthusiasts will also get the chance to engage with experts through post-screening talks and dialogues and revisit our past, reminisce and re-experience shared memories.
Post-screening Talk:
Su Zhangkai, part-time project researcher for the Hong Kong Film Archive will be sharing memories of the late comedian, Wang Sha.