Sorry, this event's been and gone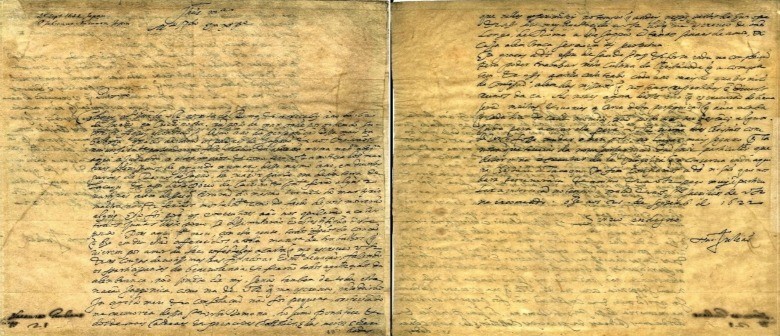 When:
Sat Jul 16 2016, 2:30pm–4:00pm
This talk will focus in the way Christianity developed and adapted in Japan. After the first steps, the Jesuit Missionaries decided to take a new approach to Mission, more localized, less European than the ways used at the time in other places of the World. The speaker will introduce the witness of the martyrs with the documents they left, and then explain the way the Christians hid and kept their faith for about 250 years without any priest or leaders from abroad. Finally, the historical re-encounter of the "hidden Christians" with the priests in 1865 will be discussed.
About the speaker
Fr. Renzo De Luca, SJ, was born in Larroque City, Entre Ríos, Argentina, in 1963. He entered the Society of Jesus in 1981. He did 4 years of Theology studies at Sophia University and has a Masters in History from the Kyushu National University in Fukuoka. He was ordained as a priest in 1996. In 2004, he was named Director of the Twenty-Six Martyrs Museum in Nagasaki, a post he holds until the present. His written works include Valignano's Aim for a Japanese Church -The Concept of Mission in the 16th century in Japan, The Acceptance of the Christian Lords and the Trade Ship in Kyushu, and Xavier's Legacy and the Spiritual Growth of the Japanese Mission.