Sorry, this event's been and gone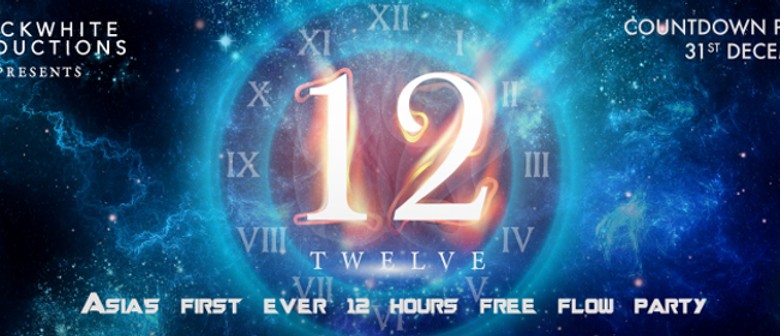 When:
Sat Dec 31 2016, 6:00pm–6:00am
This year end, Blackwhite productions are back after their successful series of Atlantis Music Festival (AMF). Its pivotal being Atlantis Paradise Island in March 2016 that garnered over 5000 pax dancing the night away to Asia's number 1 female DJ Leng Yein. Followed that in July 2016, AMF cause a tsunami with DJ Borgeous, DJ Mag top 100, on a full house night to remember!
Blackwhite Productions proudly presents Countdown at 12 is Asia's first ever 12 hours free flow party this 31st December 2016. With 12 different DJ acts and 12 hours of non-stop drinks all night long, you wouldn't need 12 reasons to consider partying till the clock strike 12 at the craziest party you'll probably ever been to! What's more? You get to choose your own DJs to be spinning for the New Year's Eve Party by voting for your favorite at our event page. To top that off, there will be 12 grand prizes to be given away at 9pm!
March into the New Year with a countdown party like no other before! Countdown with us to 12!
Includes Free Flow of alcoholic/non-alcoholic drinks all night long.
*Event for 18 and above only
Event Summary:
12 Hours free flow drinks (both alcoholic/non-alcoholic)
12 Hours non-stop beats
12 Different DJ Sets (Vote for your favourite at our Facebook Page)
12 Prizes to be won before 9pm