Sorry, this event's been and gone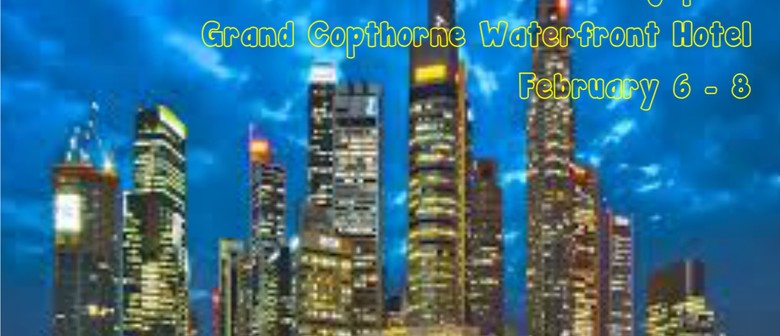 When:
Fri Feb 6 2015, 7:30am–5:00pm
Sat Feb 7 2015, 8:30am–5:00pm
Sun Feb 8 2015, 9:00am–5:00pm
Website:
The Home Business Summit.
It's a 3 day event, with one single goal: To give you everything you need to start your online and earn $100,000 in the next 12 months.
- You will receive help with your first sale online.
- You will receive the marketing strategy that will work for the current market.
- This event will give you a clearer path to having your first big year online than any other training product (or event) you've been through.
- The experts there will show you how to build a brand and gain leads and convert them into buyers.
- Be your own boss and enjoy time with your friend and family while making thousands of dollars.
- Help you make your business automatic to work LESS and earn MORE.
Matt Lloyd (CEO & Founder of MOBE) The "Live" event for home business entrepreneurs. The Home Business Summit is an "international event tour" where Internet Millionaires come together to share their "insider secrets". Every single speaker is an "in the trenches" online marketer – they are DOING what they teach. Select the best location and time for you and join us at this incredible 3-day live event where you will learn the TRUTH ABOUT TRAFFIC and the "missing half" of the equation that separates the Internet Millionaires from the Internet Failures. You'll also learn the exact steps you need to take in order to get $5,000 to $10,000 coming into your bank account every single month.