Sorry, this event's been and gone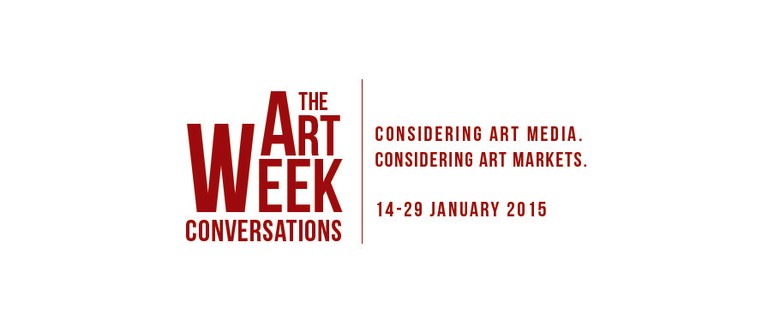 When:
Wed Jan 14 2015, 7:30pm–9:00pm
Sat Jan 17 2015, 7:30pm–9:00pm
Sat Jan 24 2015, 7:30pm–9:00pm
ION Art is venue sponsor to The Art Week Conversations, a series of art talks commissioned by the National Arts Council for Singapore Art Week. Comprising of 2 series, 7 talks and 16 speakers, the conversation is targeted at new and existing audiences.
The series looks at collecting in various Southeast Asian markets – Singapore, Malaysia and Myanmar. Every art market has its particular points of growth, developing according To the actions, insights and directions of its producers and buyers. The panel discussions are topical, looking at current contemporary art fairs and gallery scenes, as well as past milestones.
All talks are free. The schedule of the talks that are held at ION Art is as follows:
• Wed 14 January (7.30 pm – 9 pm): Singapore: The Region's International Centre
• Sat 17 January (7.30 pm – 9 pm): Malaysia: Local Collectors Rule
• Sat 24 January (7.30 pm – 9 pm): Myanmar: New Market Rising