Sorry, this event's been and gone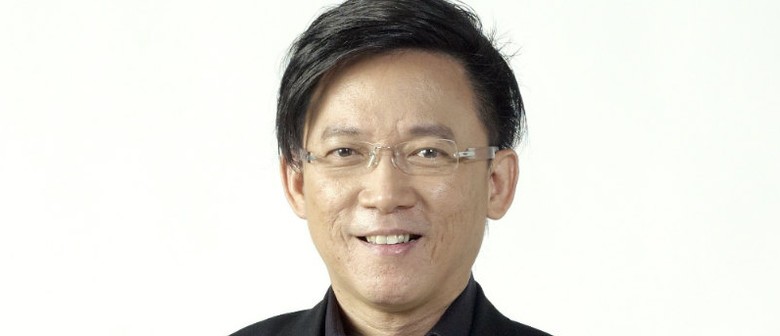 When:
Fri Jan 16 2015, 8:00pm
Sat Jan 17 2015, 8:00pm
Related Artists:
鼓筝风采
指挥:郭勇德
古筝/演唱:罗小慈
打击乐:伍庆成、徐帆
我们飞 / 王辰威
如梦令 / 罗小慈
律动 / 罗小慈
秦王破阵乐 / 钟耀光
春天组曲 / 顾冠仁
新年伊始万象新。听顾冠仁的《春天组曲》,感受杜鹃花开,骏马奔驰,一片繁花锦簇春意盎然。著名古筝演奏家、上海民族乐团副团长罗小慈,将以她挥洒自如、细腻传神的古筝弹唱,演绎她自己作曲的两首曲风迥然的作品《如梦令》与《律动》。乐团的两位打击乐演奏家伍庆成和徐帆则将倾力演奏钟耀光那气势雄浑、感天动地的《秦王破阵乐》。
Strumming and Drumming
Conductor: Quek Ling Kiong
Guzheng/ Vocal: Luo Xiao Ci
Percussion: Ngoh Kheng Seng, Xu Fan
We Soar / Wang Chenwei
Like A Dream / Luo Xiao Ci
The Rhythm / Luo Xiao Ci
The King of Qin in Battle / Chung Yiu-Kwong
Spring Suite / Gu Guan Ren
The season opens to the joyous tune of Gu Guan Ren's Spring Suite, evoking images of blooming Rhododendrons and handsome horses running free. Meanwhile, renowned soloist Luo Xiao Ci will showcase her crystal vocals and exquisite guzheng playing skills in Like A Dream and The Rhythm. In the spirit of the new year, our very own percussionists Ngoh Kheng Seng and Xu Fan will also entertain with a "drums celebration" of thrilling rhythms – The King of Qin in Battle.