Sorry, this event's been and gone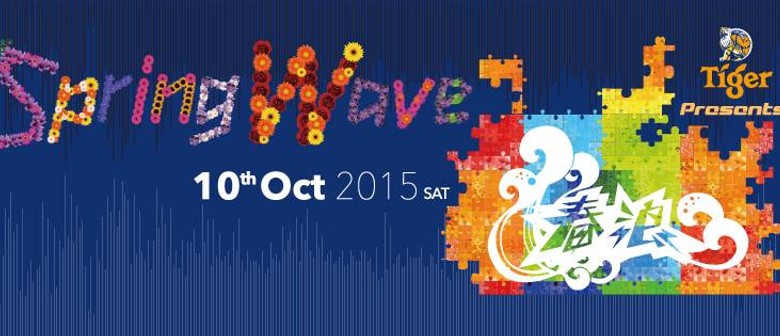 When:
Sat Oct 10 2015, 5:00pm–11:00pm
Related Artists:
Asia's number one Mandopop outdoor music festival – Spring Wave Music Festival.
In 2015, Spring Wave Festival in Singapore presents to you an all-day Taiwanese rock music show.
The lineup includes Wubai & China Blue, Chen-Yue Chang, Luantan Ascent, and other top Taiwanese rock artists, all of whom have their own unique styles.
On October 10th, Spring Wave Music Festival will bring you 5 concert shows together in 6 hours.
It will be the most sensational Taiwanese rock music concert show!
亚洲第一华语户外音乐盛典-春浪音乐节。
2015以全天臺湾摇滚音乐节目来到新加坡演出。
包括了伍佰&chinablue,张震嶽,乱弹阿翔等多位风格强烈的臺湾摇滚巨星,
10月10号,春浪音乐节全天6小时的5场演唱会
给你最精彩的臺湾摇滚音乐现场演出!