Sorry, this event's been and gone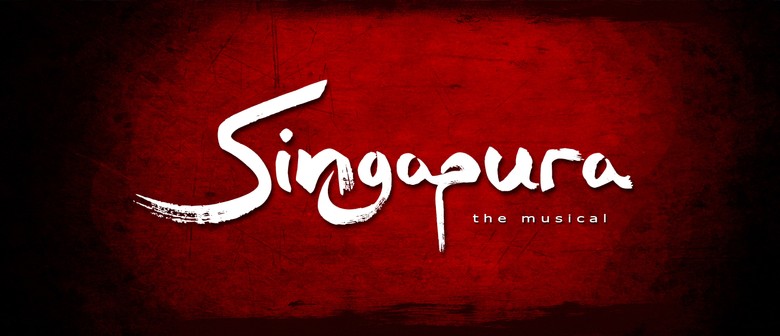 When:
Wed Jun 24 2015, 7:30pm
Thu Jun 25 2015, 7:30pm
Fri Jun 26 2015, 7:30pm
Sat Jun 27 2015, 7:30pm
Sun Jun 28 2015, 7:30pm
Singapura: The Musical takes audiences on a journey of love, hope, and new beginnings while exploring the strength of the human spirit during the formative years of Singapore's history from 1955 to 1965. Through the eyes of ordinary men and women, audiences will witness how hope and youthful determination transcend the struggles of everyday life during this time period as Singaporeans strive towards a better future for themselves and their loved ones. Their passion and drive sees them dreaming, hoping and creating – against all odds – a place where they can truly call home.
Date(s):
19 May 2015 – 28 June 2015
Time(s):
7.30pm (Tuesday – Friday)
2.30pm & 7.30pm (Saturday - Sunday)
Venue:
Capitol Theatre
17 Stamford Road
Singapore 179907
Price(s):
$65 - $165 (Weekday evenings: Tue, Wed, Thur)
$65 - $165 (Weekend matinees: Sat, Sun)
$75 - $175 (Weekend evenings: Fri, Sat, Sun)
Enquiry tel line:
+65 6602 9900
Purchase your tickets at:
http://singapurathemusical.eventclique.com/