Sorry, this event's been and gone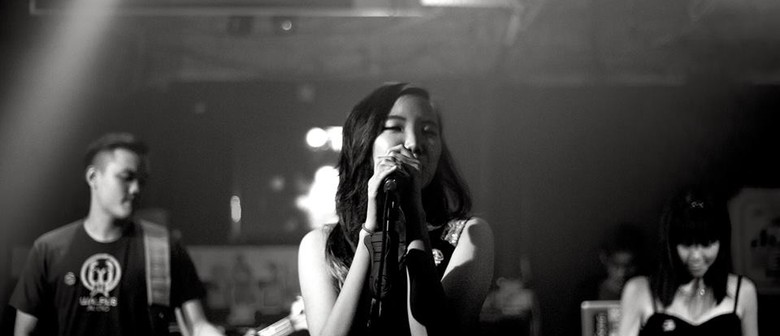 Ocean's Children is an indie electronic music band formed in 2011 through the NUS Electronic Music Lab (EML). The music produced and performed by this trio on a variety of keyboards, controllers and Launchpad devices, is an eclectic mix of catchy vocals, trip hop breaks and dubstep beats, and electronic sounds that will transport their listeners to realms beyond imagination.
Ocean's Children perform regularly with EML, at venues like The Esplanade Library, The Vault Art Market, The Esplanade's Electric Avenue (2014) and The Esplanade's Postcards from Home (2012), NUS Arts Festival 2012 and 2013, and the EML EP Launch at Home Club. OCEAN'S CHILDREN also opened the show for Japanese electronic musicians Cobalt Bomb Alpha Omega at their Singapore show in 2014. For more information, you can visit their website www.oceanschildren.com.