Sorry, this event's been and gone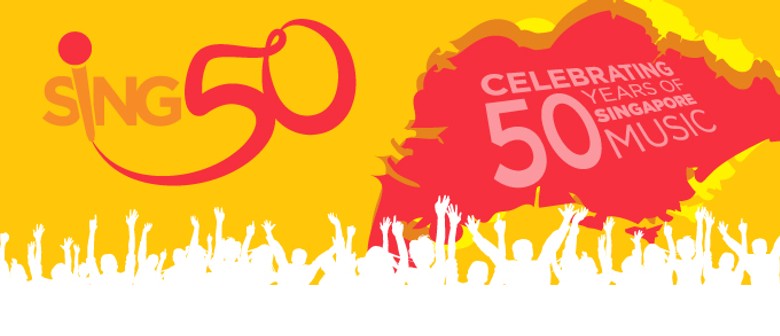 When:
Fri Aug 7 2015, 7:30pm–10:00pm
The Sing50-Mapletree Charity Drive now goes online! Donate $20 via Sports Hub Tix and get a ticket to Sing50.
The donation will end upon full distribution of tickets. Net proceeds will go to The Straits Times School Pocket Money Fund and The Business Times Budding Artists Fund to support children and youth from low-income families.
What started as a birthday gift to Singapore's golden jubilee celebrations has bloomed into one of the country's biggest concerts that pay tribute to Singapore's 50 years of rich and diverse music scene.
To be held at the National Stadium on 7 August 2015 (Friday),Sing50 is a two-hour pop concert extravaganza that brings together our home-grown Singapore and international talents, and features songs from different genres, cultures and communities that were composed, performed or made popular by Singapore artistes.
Sing along to English, Malay, Indian and Chinese pop hits, swing to the groove of jazz and rap, relive some of our favourite musicals, and be the first to be awed by Cultural Medallion recipient Dr. Kelly Tang's specially commissioned piece for 50 pianos!
With a line-up that includes more than 70 artistes, a 1,000-strong choir, pianists, rappers and the Metropolitan Festival Orchestra, Sing50 promises to be a truly Singaporean spectacle!