Sorry, this event's been and gone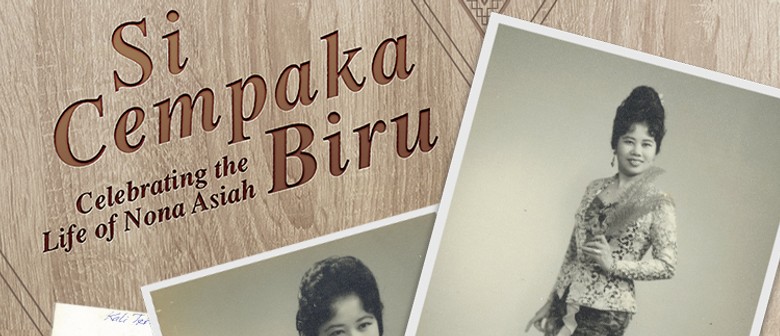 When:
Fri Aug 14 2015, 8:00pm–9:30pm
Her voice was once heard across Malaya in the 1940s and '50s, singing songs by prominent composers such as Othman Ahmad, Zubir Said and Jerry Soliano. Nona Asiah was one of the most popular female Malay singers of the golden era. By the age of 19, she had already established herself as a singing sensation, having recorded over 20 songs, performed regularly on radio, and bringing magic to the silver screen as a playback singer to many of the Malay films made in Singapore, the most famous of which was Chinta (1948) by P Ramlee.
Join Aisyah Aziz, Amni Musfirah, Elfee Ismail, Imran Ajmain, Sarah Aqilah and Rudy Djoharnaen as they pay tribute to the living legend. Celebrate her story, revisit the highlights of her singing career and revisit the songs that took her to fame.
Music direction by Indra Shahrir Ismail and Amri Amin
Directed by Najip Ali
Accompanied by Orkestra Melayu Singapura