Sorry, this event's been and gone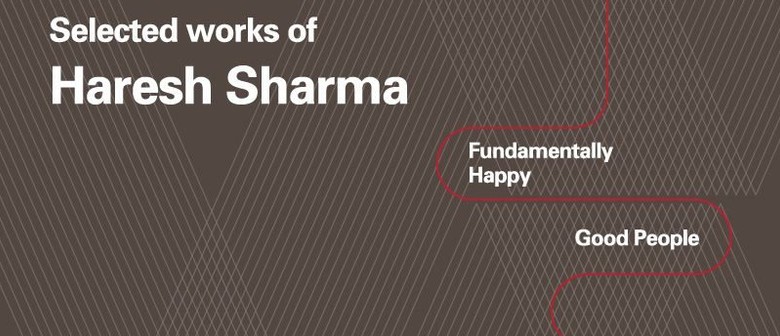 An exemplary trilogy that contains the hallmarks of a playwright known for tackling social issues, these productions won Best Script at the Life! Theatre Awards for three consecutive years. They marked a return to realist, socially-conscious plays after years of experimentation and exploration in Sharma's work with The Necessary Stage.
In this bold and often darkly humorous story about how a mother and daughter deal with family secrets, Gemuk Girls looks at family politics and the politics of the day.
Centred on the relationships between a high-strung doctor, a jaded nurse and a terminally-ill patient, Good People explores social themes, personal choices and the grey area between right and wrong.
When two former neighbours catch up after many years, a shocking and incriminating truth comes to light-one that threatens to change their lives forever. Fundamentally Happy tackles the subject of paedophilia, and the personal and emotional issues it causes the victim and immediate family of the perpetrator.
The plays presented in this reading are selected excerpts from each script.