Sorry, this event's been and gone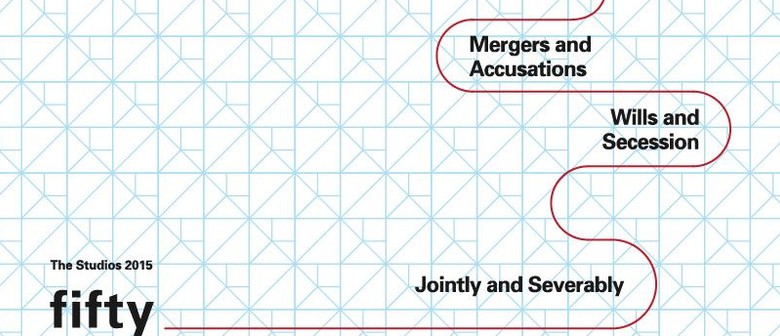 Eleanor Wong's seminal Invitation to Treat trilogy traces the life of the ambitious lesbian lawyer Ellen Toh across three plays, a rare feat in local theatre. The story, which spans three decades, draws attention to issues of sexuality, family, marriage and gender.
The first part of the trilogy, Mergers and Accusations chronicles the life of a high-flying sharp-talking lawyer, Ellen Toh, whose marriage of convenience allows her to explore her sexuality with other women.
In Wills and Secession, the story takes off years after Ellen has left her husband and is now in a same-sex marriage. Returning from London to take care of her ailing father after her mother's death, Ellen now has to deal with her family, her ties and duties, and the impending death of her partner, Lesley.
The last of the trilogy, Jointly and Severably is set two decades after Lesley's death. Ellen is in a new relationship with a lecturer, Zee. Her bliss is soon interrupted by an unexpected third party, her daughter's best friend, Natalie, who happens to be Zee's student.