Sorry, this event's been and gone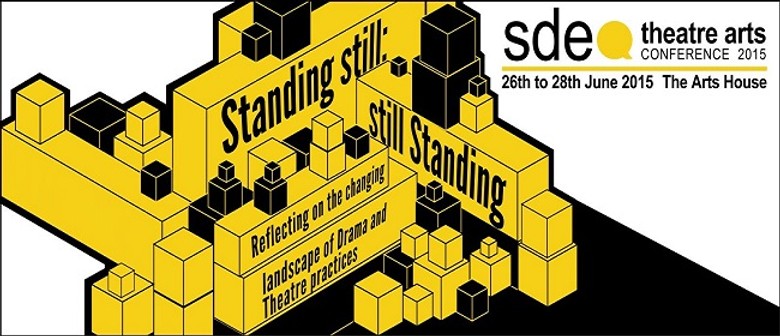 When:
Fri Jun 26 2015, 9:00am–5:00pm
Sat Jun 27 2015, 9:00am–5:00pm
Sun Jun 28 2015, 9:00am–5:00pm
Website:
The Singapore Drama Educators Association (SDEA) is a not for profit organisation established since 2002. Its mission has been to advocate for the educational and artistic value of drama and to advance the profession of the drama educator.
To meet its agenda on professional advancement for individual drama educators as well as the industry at large, SDEA reaches beyond its shores to bring artists, teaching artists and academics together for the SDEA Theatre Arts Conference held every two years. The aim of this international conference is to provide a platform for local and international practitioners to share their work, methodologies and research. It features drama/theatre practices in performance, education and community with a special focus on the work done in South East Asia.
Our third Conference will be held this year from 26th June to 28 June 2015, again at The Arts House. The theme for this year's Conference is Standing still:still Standing. Chosen against the backdrop of Singapore's 50th year of independence, this Conference will reflect on the trends in the changing landscape of drama and theatre practices in the region and further afield. SDEA Theatre Arts Conference 2015 will feature interactive workshops, academic papers and performances that lead into dialogue. These allow participants an in-depth understanding of drama and its applications for the community and the world they live in. The Conference also serves as a meeting point for the exchange of ideas and collaborations to better practices in order to help the communities served by practitioners as well as to form new friendships and partnerships.
The Conference targets drama scholars, drama and arts practitioners from the region, Ministry of Education teachers, local and overseas government agencies as well as anyone who is considering or has included theatre/drama in their work – whether it is in education (schools, adult education, special needs, corporate training), healthcare, social work, public service campaigns or corporate social responsibility projects.