Sorry, this event's been and gone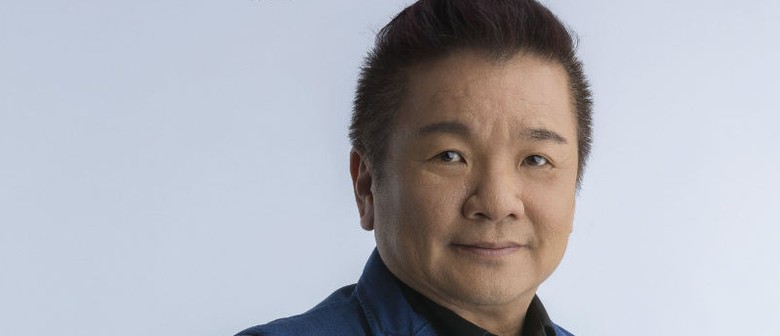 When:
Fri Jan 30 2015, 8:00pm
Sat Jan 31 2015, 8:00pm
Related Artists:
春花齐放2015
指挥:葉聰
主持/演唱:陈建彬
笙: 钟之岳
春节序曲 / 李焕之
吹起芦笙唱丰收 / 徐超铭、陆在易
回家过年 / 罗伟伦
新年歌组曲
轻松老歌组曲
一年一度的"春花齐放2015"又来了!乐团将在这场新年音乐会上继续奏起欢快的旋律,为大家送上新一年的祝福!本地艺人陈建彬将演唱多首轻松老歌和新年歌组曲,并带来短剧,以风趣机智的语言,为观众带来欢笑,给春节增添喜气。而中国作曲家李焕之的《春节序曲》,节奏明快、情绪热烈,几乎已成了春节喜庆必奏的曲子,这回乐团当然也将欣喜奏响,宣扬着春暖花开的喜悦!荣获2013年第50届金马奖最佳新导演奖的本地青年导演陈哲艺的电影《回家过年》,也将重现舞台,温情的故事、感人的音乐,这场音乐会势要给您带来温馨四溢、福气满满的感恩心情。
Rhapsodies of Spring 2015
Conductor: Tsung Yeh
Host/Vocal: Marcus Chin
Sheng: Zhong Zhi Yue
Spring Festival Overture / Li Huan Zhi
Blow Lusheng Sing A Good Harvest / Xu Chao Ming, Lu Zai Yi
The Reunion Dinner / Law Wai Lun
Medley of Chinese Oldies
SCO's annual favourite Rhapsodies of Spring 2015 returns with local celebrity, Marcus Chin. Marcus Chin will sing your favourite oldies and festive songs. Award-winning director Anthony Chen's short movie The Reunion Dinner, complete with Law Wai Lun's accompanying music, will also be featured in this concert. Join us in this season of spring!