Sorry, this event's been and gone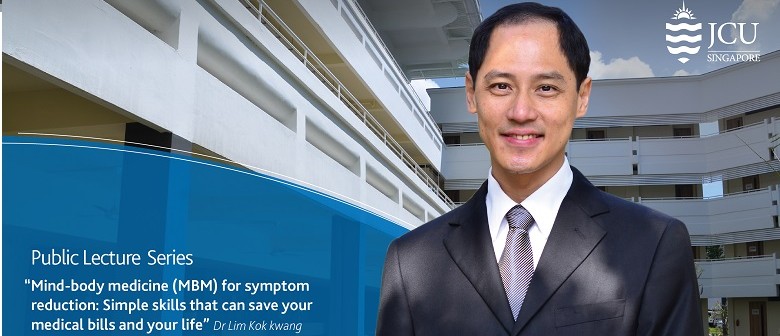 When:
Wed Nov 25 2015, 6:30pm–8:30pm
Website:
Mind-body medicine (MBM) for chronic illness: Simple skills that can save your medical bills and your life by Dr Lim Kok Kwang
Mind-body medicine reveals how our attitudes and actions can harm or enhance our physical and mental health. For example, anxious people are more likely to develop peptic ulcer, and intense hostility (even more accurately than smoking and high cholesterol and blood pressure) predicts heart disease. Conversely, MBM skills (e.g., meditation and breathing techniques) have been shown to cut down cancer patients' pain and chemotherapy-related nausea and vomiting.
Presurgical MBM practice (e.g., visualizing a successful surgery and recovery process) reduce blood loss from surgeries, medical complications, days of wound healing and hospital stay and, thus, expenses for the patients and hospitals. Anyone can learn safe and simple MBM skills within minutes and apply them anywhere anytime to create a more comfortable body, focused mind and fulfilled life.