Sorry, this event's been and gone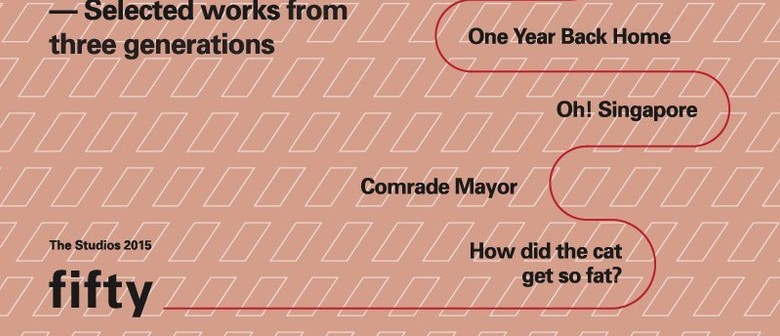 An examination of methodologies and strategies taken by playwrights of different generations when tackling political issues.
The second part of Robert Yeo's The Singapore Trilogy, One Year Back Home tells the story of two friends who enter the political arena as opponents, testing their friendship, conscience and sense of duty.
One of the earliest plays by the prolific and socially-conscious theatre company, The Third Stage, Chng Suan Tze's Oh! Singapore is a panoramic portrait of life in Singapore and how modernity has affected its people.
Russell Heng's political satire, Comrade Mayor, is a tongue-in-cheek, modern fairytale following the story of a female ambassador from Singapore who travels to a city in Asia, only to find herself embroiled in the political and sexual games of its corrupt mayor.
Zizi Azah's How did the cat get so fat? is about a young girl who embarks on a fantastical journey aboard a coin-operated lion nicknamed Mr Minismen. Along the way, she meets an abused maid, a retired erhu player and a taxi driver, among others, whose stories capture the frustrations of a repressed country.
The plays presented in this reading are selected excerpts from each script.