Sorry, this event's been and gone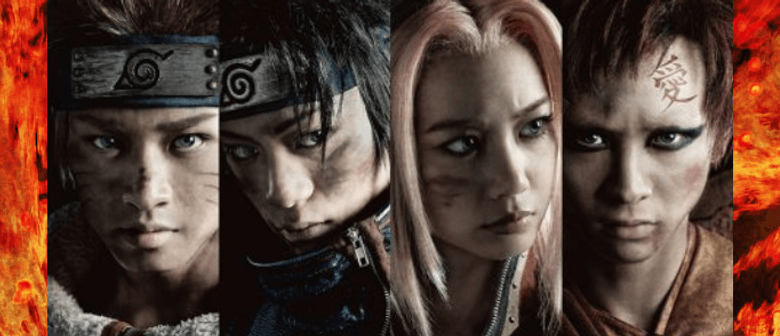 When:
Sat Jun 6 2015, 1:30pm
Sat Jun 6 2015, 7:00pm
Sun Jun 7 2015, 1:30pm
Sun Jun 7 2015, 7:00pm
The Boy lives in the Village of Konoha-Gakure, just like other boys until..
One day, at dawn, the mischievous boy called Naruto gets suspected of the missing book full of Ninja's prohibited alchemys.The thing is that he was trapped to know the secrets of his birth. When he was delivered, the legendary demon fox with nine tails was sealed up. in his body. Naruto gets terribly shocked with the fact, however, he was encouraged and supported by Iruka, one of the teachers at Ninja Academy, so that he managed to graduate from the school. Now that Naruto and his classmates start their duty as fresh-man Ninja, it means the beginning of a journey where they are forced to face challenges and fatalities as well as Naruto's personal struggle and friendship with his fatal friend Sasuke.