Sorry, this event's been and gone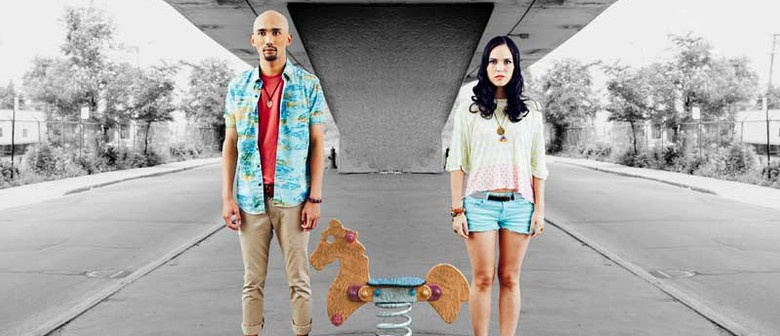 When:
Thu Jan 22 2015, 8:00pm
Fri Jan 23 2015, 8:00pm
Sat Jan 24 2015, 8:00pm
A group of 20-somethings turns up at an 80s mosaic playground the evening before it is due for demolition. Over the span of the night, what starts out as an earnest protest event turns into an unravelling of relationships and betrayals, enacting on a quieter level questions of the respective costs of progress and nostalgia. By turns funny, poignant and melancholy, Mosaic is a love-song to generation Y's hang-ups and dramas, exploring the struggles people go through to hold on to things that have long slipped into the past.
Mosaic is produced by young people's theatre, Take Off Productions, and supported by Perpendicular People Productions, a collective of young technical theatre practitioners.