Sorry, this event's been and gone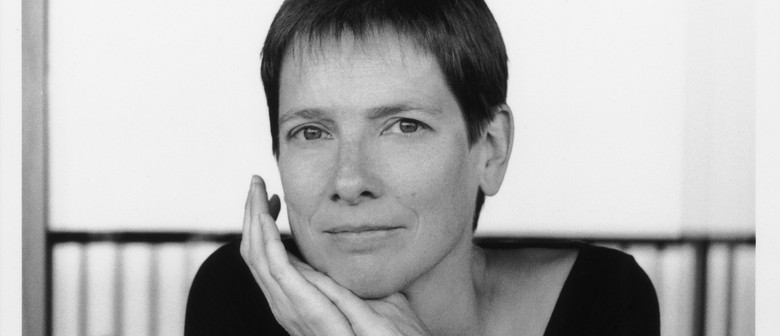 Come meet Dana Thomas as she spills the beans on fashion icons John Galliano and Alexander McQueen.
In her latest book, Gods and Kings Dana Thomas, Dana tells the story of how John Galliano and Alexander McQueen changed the face of fashion In the first decade of the twenty-first century, the fashion world was dominated by two very different but equally successful and turbulent figures. But, within twelve months, Alexander McQueen had committed suicide, and John Galliano has professionally imploded. Who was to blame? And how was fashion changed by their rise and fall?
Dana Thomas is a Paris-based fashion journalist and author of the New York Times bestseller, "Deluxe: How Luxury Lost Its Luster", published by The Penguin Press in 2007.
Dana began her career writing for the Style section of The Washington Post in Washington, D.C., and from 1995 to 2008, she served as the European cultural and fashion correspondent for Newsweek in Paris. She has written for The New York Times Magazine, The New Yorker, Vogue, Harper's Bazaar, Los Angeles Times and Financial Times in London, and serves as the Paris correspondent for Australian Harper's Bazaar.