Sorry, this event's been and gone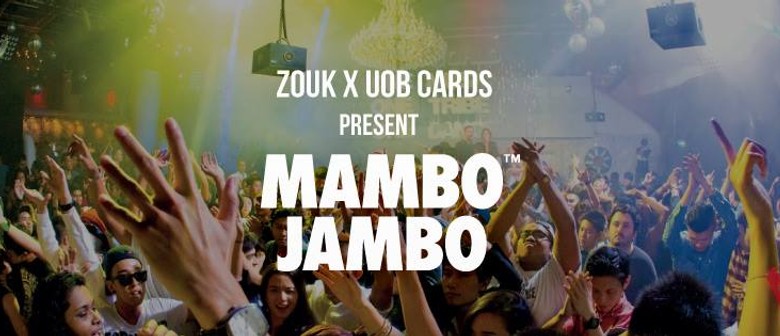 Where: Zouk,

3C River Valley Road, River, Singapore
Ticket Information:
Non Members (incl 2 drinks):

$33.00

Non Members (incl 2 drinks):

$28.00
A national phenomenon and possibly the longest running party in Singapore's nightlife history, Mambo Jambo makes its much awaited return! An essential clubbing experience for virgin partygoers who have just turned 18, the Mambo Jambo revelry parades an extraordinary flamboyance with classic anthems on the playlist, and an enthusiastic crowd dancing in perfect synchrony. We celebrate the past and present of the party series, enjoy beautiful memories and anticipate the new ones to be made! And while at it, we also invite the old friends back to make merry with us on this joyous occasion, while celebrating the many years of Zouk as a mecca of dance and an institution of music.