Sorry, this event's been and gone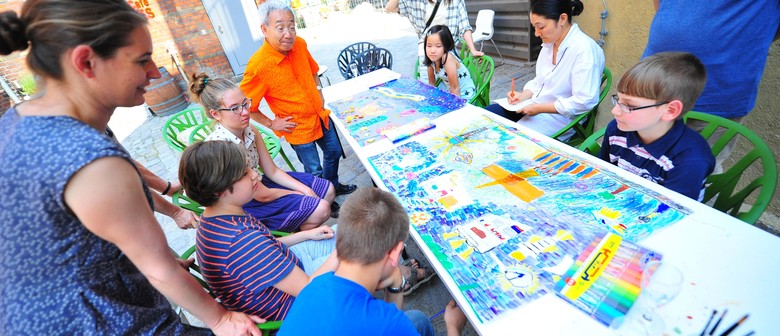 When:
Sun Oct 25 2015, 10:00am–1:00pm
Website:
Let's Draw Future Nightscape in Singapore! In conjunction with the Nightscape 2050 travelling exhibition, we would like to invite a group of 3 friends between 9-15 years old to draw "Nightscape of Singapore in 2050". There are many different kinds of light in your city at night, how would you like your city look like in the year 2050? Take a close look at the places around you at night, what kind of light can you find? And what do you think light today will change in the future? What kinds of light would you like to have in your house? We hope you will find many heroes of light around you on the street, in the park and your house in future. Children can use any material such as crayon, oil-based ink, acrylic paint and other materials to draw "Light-cities-houses-people" in the future on an A1 panel. The future light paintings will be displayed at the exhibition titled 'Nightscape 2050' in Singapore from 24 Oct - 21 Nov 2015 and travel from Singapore – Hong Kong – Tokyo.
For juniors aged 9 to 15 years old, call 6734 3086 or email angkana@lighting.co.jp to register.