Sorry, this event's been and gone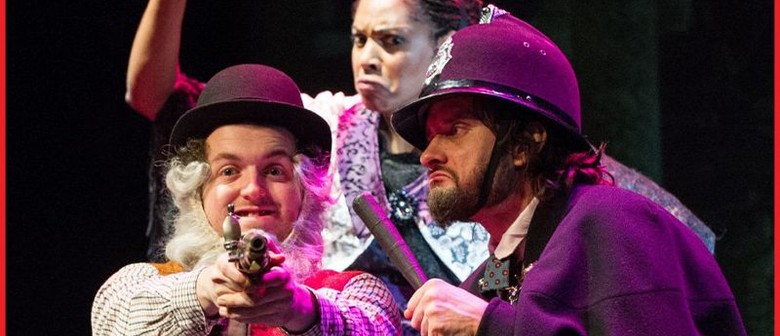 When:
Fri Feb 20 2015, 5:00pm
Sun Feb 22 2015, 3:00pm
Sun Feb 22 2015, 5:00pm
Sat Feb 28 2015, 3:00pm
Sat Feb 28 2015, 5:00pm
We all want to meet people from history. The trouble is everyone is dead. So could you be a Victorian historian? What exactly did a baby farmer do? Can you escape the misery of the mines or the filth of the factories? Do your best to dodge the rotten railway and prepare for the Charge of the Light Brigade!
From the producers of AWFUL EGYPTIANS and TERRIBLE TUDORS comes the latest production of Horrible Histories! Join the terrible team as they take you on an awful adventure into vile Victorian England.
It's History with the nasty bits left in!