Sorry, this event's been and gone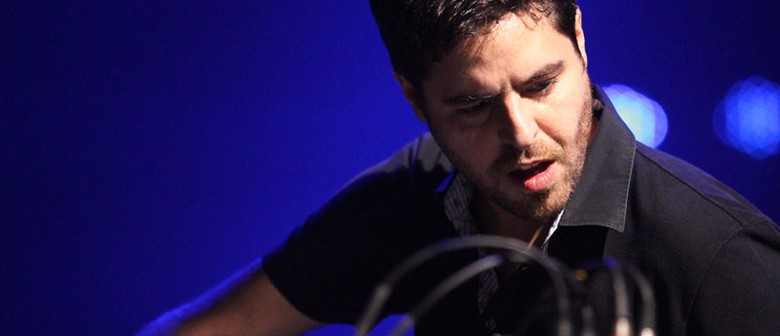 Ticket Information:
Non Members (incl 2 drinks):

$33.00

Non Members (incl 2 drinks):

$28.00
Related Artists:
Born in São Paulo, Brazil, in 1974, Gui Boratto began working as a producer, audio engineer and multiinstrumentalist in the early '90s. After countless licenses from major international major labels, he started dedicating his time to his own music, stringing together various strands of popinfused techno and house and translating them into his very own stream of groove consciousness.
His very own imprint D.O.C. launched in 2013 distributed by Gui's mother label Kompakt, it quite simply advocates timeless music. Directly mentoring and producing new Brazilian artists like the massively talented duo Elekfantz, Gui emerges in yet another role that finds him at the top of his game, doing what he does best: rewiring the electronic circuits that connect European and US dance music to his own and our liking.