Sorry, this event's been and gone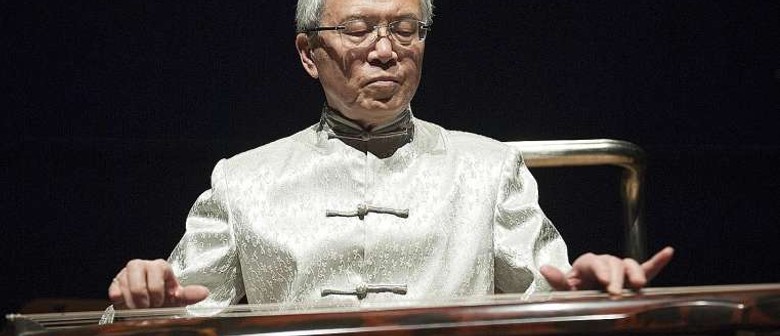 When:
Fri Sep 25 2015, 7:30pm–8:40pm
Sat Sep 26 2015, 3:00pm–4:10pm
China's oldest stringed instrument, masterfully played by one of the country's leading guqin masters.
Renowned guqin soloist Gong Yi presents an elegant recital that brings ancient guqin music to life. Famous works such as Flowing Water, Three Variations on the Plum Blossom Theme and The Evening Song of a Drunken Fisherman are brought to life through his skilful interpretation and distinctive style. A National First Grade Performer in China with over 60 years of experience playing the guqin, Gong Yi has recorded over 10 albums and held solo recital performances around the world, and is also a scholar of guqin music.
The guqin, also known as the seven-stringed zither, enjoys a history stretching back some 3,000 years, and enjoys a reputation as China's foremost solo instrument. Its musical refinement and historical importance is such that the art of guqin music was declared a Masterpiece of the Oral and Intangible Heritage of Humanity by UNESCO in 2003.