Sorry, this event's been and gone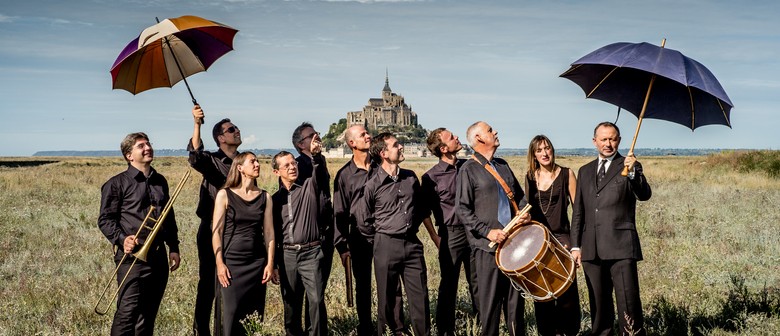 When:
Sat Jun 6 2015, 8:00pm–9:30pm
Website:
Come join the joyful celebrations at the French Royal Court of King François the First!
Fête Royale is a festive Renaissance event with music, singing, dancing, acrobatics, sumptuous costumes and many surprises in store…
The French art of the fete reached its height with extravagant festivities called "Magnificences" during the time of Leonardo da Vinci. These celebrations are a glorious mix of elaborate costumes, virtuosic dancers and musicians, and astounding acrobatic feats.
"Magnificences" take the form of a series of tableaus or acts with different themes, ranging from love to war. They are not seen as lavish, futile entertainment but, on the contrary, as an expression of the Renaissance belief in the fusion of the arts. The aim of "Magnificences" was to recreate on earth the cosmic harmony that governed the universe.