Sorry, this event's been and gone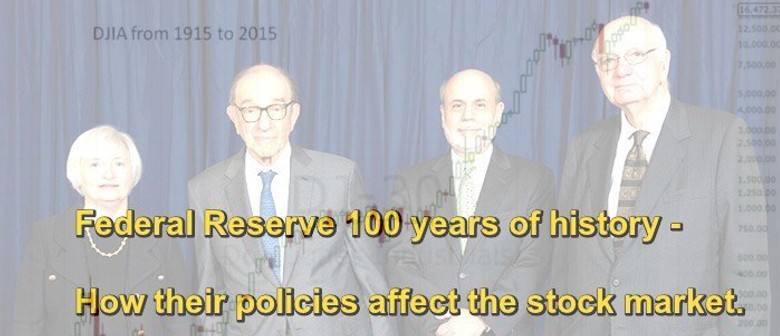 When:
Sat Oct 17 2015, 10:00am–12:00pm
Sat Oct 24 2015, 10:00am–12:00pm
Sat Oct 31 2015, 10:00am–12:00pm
Free public seminar :
Federal Reserve 100 years of history – How their policies affect the stock market
This lecture covers the following:
What is the Federal Reserve?
How the policies through the past 100 years has influence the stock market
A look at the major stock market crash and how the Fed had intervene
What will Janet Yellen do with the interest rate?
You are invited to sign up a free trading account with me and learn about our company's SG50 promotion for new accounts open this year. Confirm your attendance by sms, stating your full name:
mobile: 9189 8848
email: chinwilley@gmail.com
This is a FREE event. Attendance by registration only. No walk-in please.
Seats are limited. Priority will be given to my existing clients and those who sign up during the event.
Session 1: (Registration full)
Date: 17 Oct 2015 (Sat)
Time: 10:00 am - 12:00 pm
Session 2:
Date: 24 Oct 2015 (Sat)
Time: 10:00 am - 12:00 pm
Session 3: (Added session)
Date: 31 Oct 2015 (Sat)
Time: 10:00 am - 12:00 pm