Sorry, this event's been and gone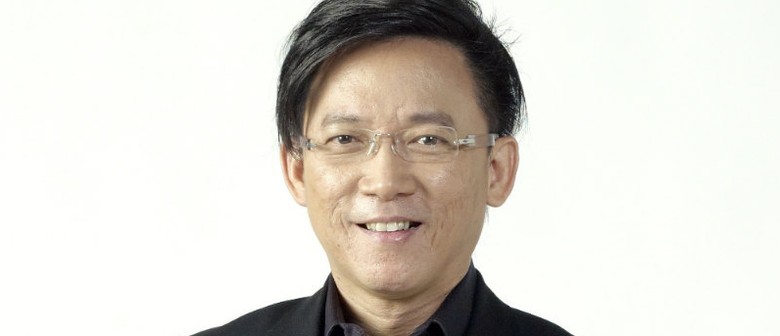 When:
Fri May 22 2015, 10:30am
Sat May 23 2015, 2:30pm
Sat May 23 2015, 5:00pm
Related Artists:
儿童音乐会 – 小小华乐探险家 : 神奇音波
指挥:郭勇德
在海底下 / 亚伦•孟肯
音乐魔力 / 陈家荣
狮子与王子 / 罗伟伦
音乐历险记 / 陈家荣
飞天 / 徐景新、陈大伟
马来童谣竹个响 / 罗伟伦
马刀舞曲 / 哈恰图良
卡门组曲 / 比才作曲
龙腾虎跃 / 李民雄
昆虫世界之歌 / 冯国骏
小小华乐探险家,你们好! 我是勇德哥哥,还记得上次的海洋探险,我在海里昏迷了,幸得小美人鱼的帮助得以脱险。小美人鱼给了我一剂"音乐方程式"药方,让我在探索音乐的科学形态以及如何与华乐有所联系中获得重生!哈!在我喝下了这剂方程式后,竟变成了无所不知的音乐大师,今天你也可以称我"郭教授"!请跟着我走一趟"神奇音波"奇幻旅程,去发现科学与音乐、数学与音乐之间的奥秘,还有音乐世界的神奇魅力!
Concerts for Children – The little Adventurer of SCO – Fascinating Sound Waves
Conductor: Quek Ling Kiong
Under the Sea / Alan Menken
Discover the Magic of Music / Tan Kah Yong
Prince Sang Nila Utama and Singa / Law Wai Lun
A Musical Adventure / Tan Kah Yong
Flying Apsaras / Xu Jingxin and Chen Da Wei
Malay Nursery Rhymes / Law Wai Lun
Sabre Dance / Aram Khachaturian
Carmen Suite / Bizet
Flying Dragons and Jumping Tigers / Li Min Xiong
Songs of the Insect World / Phang Kok Jun
Hello little adventurers! Remember what happened to me in the last series? I was hunting treasures in the ocean when I suddenly fell into a coma. But a little mermaid saved me and prescribed to me a "musical formula" that turned me into an all-knowing music master. So let me, Professor Quek, now bring you on a journey that explores the fascinating connection between science and music, mathematics and music, as well as the pulsating world of musical dynamics!