Sorry, this event's been and gone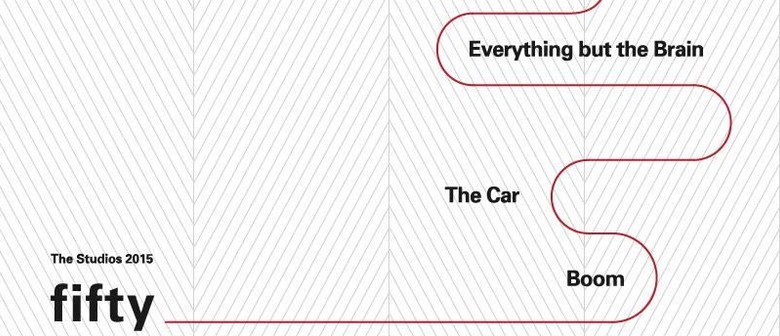 These award-winning plays show the playwright's propensity for tackling the emotional terrain of familial relationships and creating intense moments that are both striking and unforgettable. Jean Tay's award-winning Everything but the Brain (2001) and Boom (2008) were selected as 'O' and 'N' level literature texts, while Verena Tay's The Car was voted the winning play at Action Theatre's Theatre Idols programme in 2006.
Everything but the Brain is a tragicomedy revolving around Elaine Lim, a science teacher, and her father Lim Chong Boon, a former professor ridden with health problems. Elaine explains the theory of relativity using the metaphor of three bears and a train, and devises a plan to turn back time to save her ailing father.
In the surreal world of Boom where the dead are awakened and returned to the living due to land scarcity, an elderly woman and her property agent son struggle over the potential en bloc sale of their home. In this play about memory and loss, Tay explores how personal stories get left behind in the inexorable march of progress.
The Car is about the dilemma faced by a young woman over keeping or selling her late father's battered Fiat - a vehicle that transports her back and forth to memories which are both joyful and painful.
The plays presented in this reading are selected excerpts from each script.