Sorry, this event's been and gone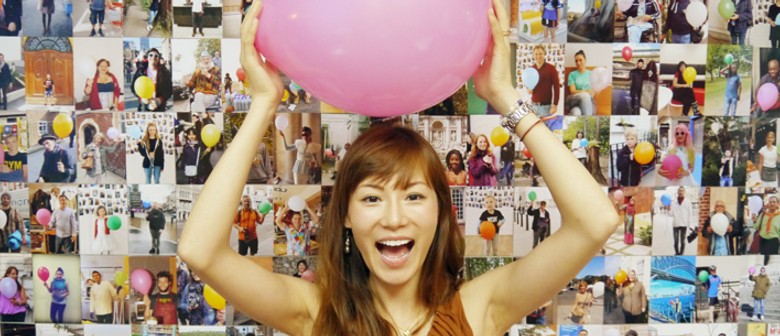 When:
Thu Apr 23 2015, 8:00am–12:00pm
Sat Oct 31 2015, 10:00am–5:00pm
Website:
Opened in Singapore the last point of a series of places that expose part of the project 'Portraits' of the artist IMPREINT. The exhibition is hosted by the Cambridge International College until the end of October.
The project ran during all 2014 and gained popularity all around the world. The artist launched his initiative in London proposing to join in just by sending a photo holding a balloon. Thousands of pictures were sent from all the continents and are now visible to the public also in different locations including Singapore. We are proud to host this project that unifies the world under a balloon representing peace, happiness, equality and love.
The artist decided, considering the popularity gained by the project, to keep the album open for those who would like to continue to join in. You are welcome to visit the exhibition and in the meantime if you wish take your portrait too!
http://www.impreint.com
https://www.facebook.com/IMPREINTofficial
http://portraitsbyimpreint.tumblr.com
by Gonca Kılıç Yengin