Sorry, this event's been and gone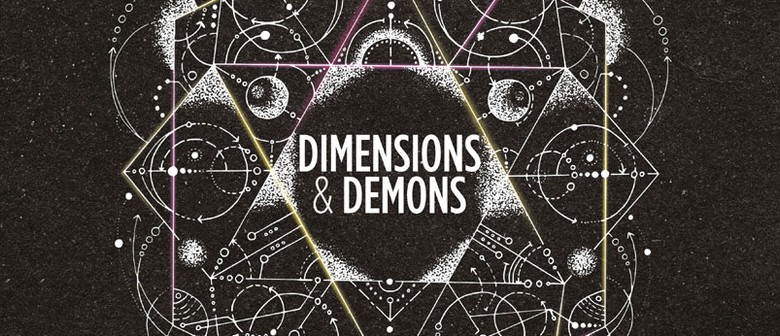 When:
Thu Nov 5 2015, 8:00pm–9:00pm
Website:
Dive into dream worlds coloured by words and music, the creative outcomes of three collaborative projects between Singapore writers and musicians. Each interprets a dream in all its intimacy and duality, navigating through the blurry spaces of consciousness and the boundaries of conscience.
The work of Ferry and Stephanie Ye, Rain City is a series of bittersweet narratives that charts a course through a web of parallel existences and possibilities.
Daren Shiau and Riot !n Magenta explore the surreal terrain in Lucid Dreams, where memory, regret and release intersect through a collision of beats, words, loops and phrases.
An exercise in deromanticizing nostalgia, A Carnival of Confessions is a collaborative piece by prolific writer Dave Chua and music wondergirl weish, exploring the relation between guilt and imagination.