Sorry, this event's been and gone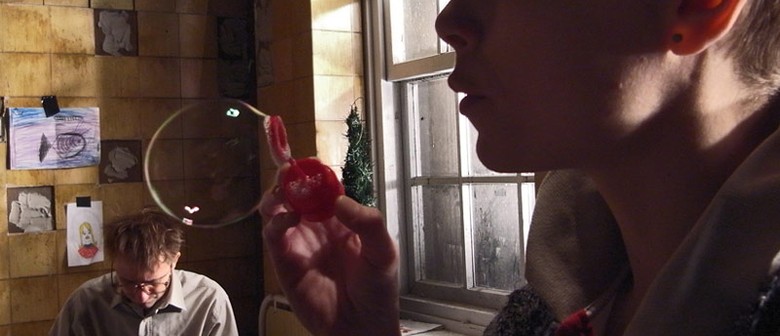 When:
Thu Aug 13 2015, 8:00pm–10:00pm
Fri Aug 14 2015, 8:00pm–10:00pm
Sat Aug 15 2015, 8:00pm–10:00pm
BY: KORNÉL MUNDRUCZÓ
PROTON THEATRE
Incorporating elements of comedy and melodrama, Hungarian director Kornél Mundruczó and his Proton Theatre group have crafted a visceral performance that will unnerve and prompt you to think about the endgame of human life. Fluidly crossing borders between film and theatre, Mundruczó is presently the Hungarian artist to watch after winning the Un Certain Regard prize at the 2014 Cannes Film Festival.
In post-socialist Hungary, a world-famous psychiatric hospital - unable to survive the march of capitalism - is on the brink of being shut down. The building is dilapidated and its garden overgrown with weeds. Only a handful of patients are left vegetating on the fourth floor, abandoned in the empire of amnesia. Nevertheless, they, and the friendly doctor and nurse who care for them, are delighted to make your acquaintance. Since you are visiting, would you be willing to make a small financial contribution to save the hospital?
Welcome to the world of Dementia, in which Mundruczó uses a heady mix of music, dark humour and fantastic décor to bring spectators face to face with the difficult moral questions which we, the able-bodied, would prefer to ignore. What benefit can society ever hope to reap from prolonging the lives of mental patients? What is the point of helping those who are suffering - specifically those who are not even cognisant of their own state - and numbing them even further with modern medicine?
In Dementia, you decide.