Sorry, this event's been and gone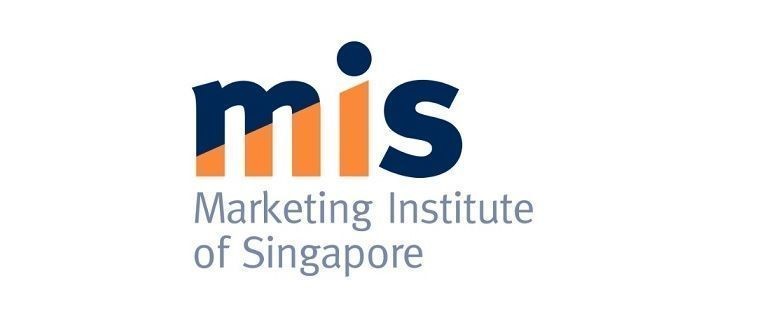 When:
Thu Aug 20 2015, 6:30pm–9:00pm
Website:
MIS' Marketing Guru Talks
What textbooks can't teach you, MIS makes it up by providing you real-life insights, perspectives and experiences! The gurus have been there, done that and are willing to share their success stories. The Marketing Guru Talk serves as an avenue to share best marketing practices, tips & trends to members and the public. MIS aims to explore the various aspects of Marketing and seek gurus from respective fields & industries to share their knowledge and expertise.
Calls are the New Clicks – Track it or Lose it! [20 Aug]
We live in an era where smartphones never leave our side. Although it's standard practice for businesses to measure their online effectiveness, what's often missing is understanding the customer's thought processes – before, during and after – they make the call after having searched for a product or service online.
Businesses need to be able to connect the various dots in a customer's journey and understand the search initiatives which prompted them to make the call. Call tracking allows businesses to track call-based revenue back to search ads and keywords, thus allowing marketers to optimise the ROI on their marketing activity.
Key Points:
• Learn how to track your phone leads back to the source
• Spend money on campaigns that work
• Unlock the full power of multi-touch attribution
• Have the power to discover your most effective webpages
• Boost the performance of your sales consultants or call centre
Register now at www.mis.org.sg/events, email events@mis.org.sg or call 6327 7583 for more information.