Sorry, this event's been and gone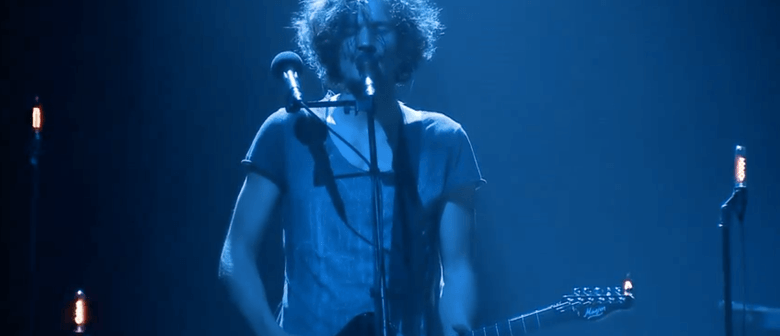 Ticket Information:
Non Members (incl 2 drinks):

$33.00

Non Members (incl 2 drinks):

$28.00
Related Artists:
In 2012, Apparat (Sascha Ring) began a new scope of activity with the theatre. He composed the music for a production of Tolstoy's 'War and Peace' by Sebastian Hartmann, one of the most influential theatre directors in the German speaking area. The work received the distinction of being invited to the Berlin Theatertreffen, which is the Germanlanguage theatre equivalent of an Oscar for the movies. Apparat's music was released as an album on Mute. Leaving the commotion of Moderat behind, Ring will be touring across theatres and more intimate concert halls in Europe, Australia and Asia playing a program based on the 'War & Peace' album.