Sorry, this event's been and gone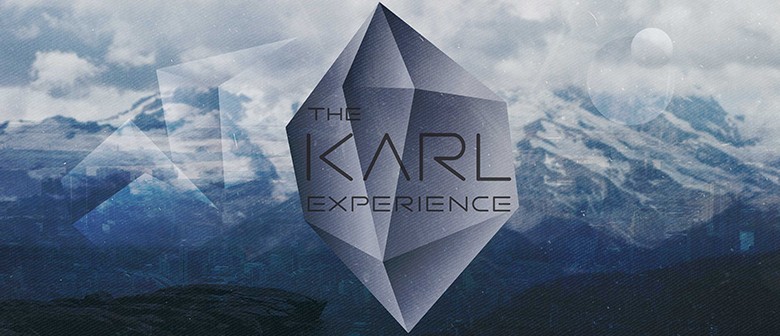 When:
Wed Aug 19 2015, 7:00pm–10:00pm
Thu Aug 20 2015, 7:00pm–10:00pm
Fri Aug 21 2015, 7:00pm–10:00pm
Wed Aug 26 2015, 7:00pm–10:00pm
Thu Aug 27 2015, 7:00pm–10:00pm
Fri Aug 28 2015, 7:00pm–10:00pm
Website:
About us
Storytellers, gastronomic explorers, mischief makers are just some of the terms used to describe ANDSOFORTH, a nomadic theatre group which creates pop up theatrical feasts immersed around stories,drama and…secrets. Influenced by the underground dining sub-culture in London, founders draw inspiration from art forms, culture and collaboration to create the ultimate immersive, interactive dining experiences, the first of its kind in Singapore.
The Karl Experience
The Year 2070: In a dystopian future, humans have reaped the earth exhausting it of all natural resources. Fashion has become ...... obsolete. Function and form is key to survival, masses have been forced underground, only the chosen live in the sky.
Mechanical aids, metallic fringed cities, the glare of neon lights permeate our existence. The last hope for mankind lies in the hands of one cryogenic visionary.
Suppressed by the sterile confinement of his era, our hero embarks on an archaeological journey, a 'dig' back to the year 2015.
The Karl Experience beckons those with the artistic vision to come on a collision of past, present and future worlds. To partake in an expedition and exploration of futuristic proportions.
Past Events
The Experiment: https://www.youtube.com/watch?v=tBf09yuXNgw
The Heist: https://www.youtube.com/watch?v=-whHEaAd0WE