Sorry, this event's been and gone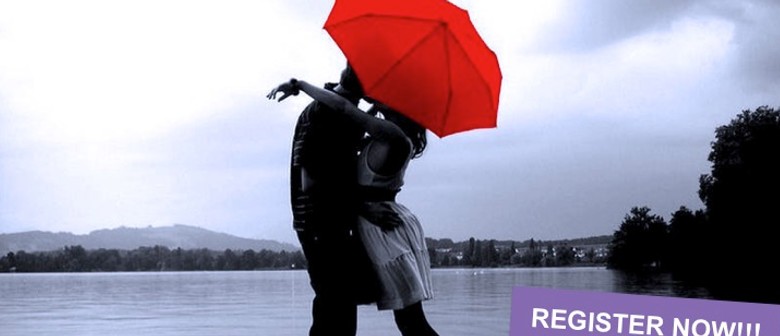 When:
Tue Aug 4 2015, 7:00pm–10:30pm
Website:
relationship
rɪˈleɪʃ(ə)nʃɪp/
noun
the way in which two or more people or things are connected, or the state of being connected.
RELATIONSHIPS are the most important thing anyone needs to learn in life. In our personal lives, we are always looking to build a relationship with that special someone who we can relate to. For most of us, we are often stuck with various conclusions about the types of people and methods suitable for us to create connection.
What if there is much more than what we have learnt so far?
What is the real secret to having an amazing relationship with the love of your life?
If you want to know how to supercharge your relationships, join us and find out the 5 steps to do so!
"5 Steps To Electrify Your Relationships!" is an introduction to coaching event where Dr. Angela Tan, Professional Certified Coach, will be facilitating a discussion on:
•HOW do I gain more clarity in my relationship goals?
•WHAT makes an electrifying relationship?
•THE kind of connections you'd like to have with your romantic partner
•STEPS you need to take moving forward to fulfill it; and
•RESOURCES and support you need to do so.
Find out the answers to the above and start electrifying your relationships!