Sorry, this event's been and gone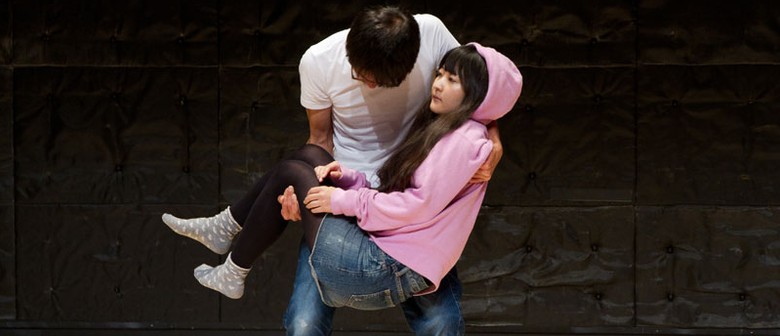 When:
Fri Jan 17 2014, 8:00pm
Sat Jan 18 2014, 8:00pm
Zeitgeber is a performance which focuses on the home care service of the severely disabled. In this performance, the detailed daily routines - meals, washing, excreting, changing of clothes, chatting - between a care-giver (played by an actor) and a care-receiver (a volunteer from the audience) is performed unemotionally.
Each performance will see a member of the audience taking the role of Mr Fujii, the carereceiver who can only communicate through his eye movements as he is hardly able to move his body at will. Through the interactions between the caregiver and the member of the audience, their mutual misunderstandings are exposed, and the duality of communication as a possible - or impossible - bridge as well as the fine line separating fiction and non-fiction in theatre is displayed and deconstructed.