Sorry, this event's been and gone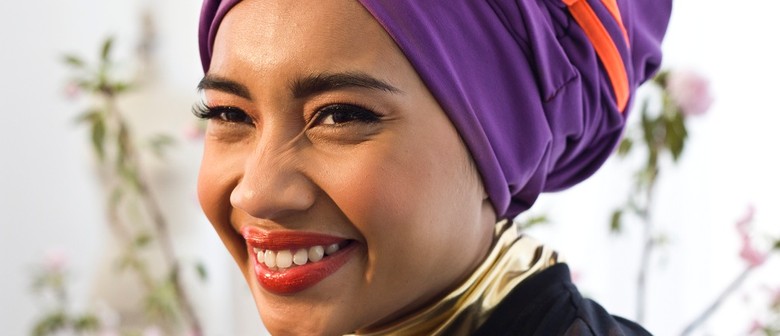 Universal Music Singapore is pleased to announce thatMalaysian singer-songwriter YUNA, will be back in Singapore for a brand new concert on 24 February 2014 at The Esplanade Concert Hall.
In a remarkably short period of time, Yuna has risen from regional D.I.Y. notoriety to full-on international stardom. The charismatic young singer-songwriter from Malaysia – who makes her Verve Records debut with 'Nocturnal' has become the first artist from her homeland to conquer the American Market.
'Nocturnal' marks a major step forward for Yuna, expanding upon the achievements of her self-titled 2012 debut album and its Pharrell Williams-produced breakthrough hit "Live Your Life." The 11 sparkling new originals include the warmly intoxicating first single "Falling," produced by Robin Hannibal of Quadron and soul-pop group Rhye; the effervescent, uplifting "Rescue," produced by English pop auteur Chris Braide; the breezy, upbeat "I Wanna Go," produced by Michael Einziger of Incubus.