Sorry, this event's been and gone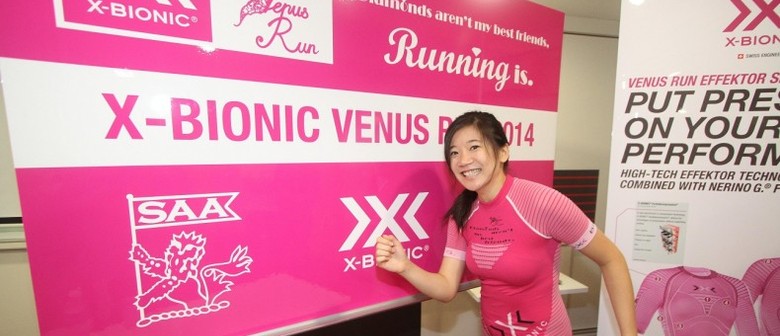 Venus Run 2014 specifically targets women, with a 5km leg route to satiate all, regardless whether you belong to the group who is already addicted to the chase, or are a newcomer to organized runs.
The organizers of Venus Run believe that women can stay strong, healthy, and beautiful through running. Venus Run strongly promotes healthy living through active participation in sports so as to enable women to achieve healthy balanced lifestyles amidst multiple and demanding responsibilities to fulfill at work and at home.