Sorry, this event's been and gone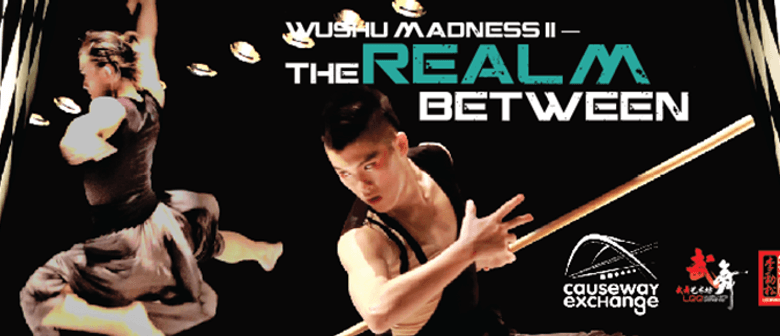 When:
Thu Jun 19 2014, 8:00pm–9:00pm
Website:
Johor based Lee Wushu Arts Theatre continues to stage their aesthetic journey of reality versus surrealism as part of the company's unique "martial dance" identity in this impressive sequel. The outcome of a unique combination of traditional wushu movements and contemporary dance steps, accompanied by an original music piece and an imaginative projector of visual arts was inspired by the philosophical piece Dream Butterfly by Chinese philosopher Zhuang Zi. Wushu Madness II – The Realm Between explores the beauty and the power of human spirit – put together in a highly dynamic choreography with the interactive stage lights that brings out the concept of contrast; light versus shadow, black versus white, virtual versus reality.
Established in early 1998, Lee Wushu Arts Theatre has created a series of remarkable works, including the much sought after Farewell My Concubine – The Movement of the Martyr (2009), which was presented at the International Youth Arts Festival in the UK last year, and have toured other works to Hong Kong, Taiwan, Korea and many more. The company was also previously invited to perform in Singapore for the Chingay celebration. Wushu Madness II – The Realm Between, being the latest one, has been staged at various venues since 2012, such as George Town Festival in Penang, klpac and MyDance Festival in Kuala Lumpur.
"Their body movements, the shadow and light interplay culminated into a breathtaking performance which resulted in a standing ovation that was well deserved." (The Star, 13 August, 2012)