Sorry, this event's been and gone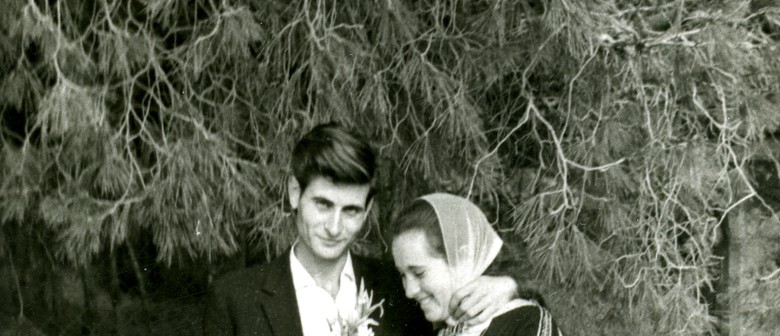 The title of this film borrows from a line in Darwish's poem, Identity Card. When he first read the poem to a crowd, the reaction was so enthusiastic that, within days, news of it rapidly spread throughout the Arab world. In his career, Darwish wrote often about his homeland, loss and identity. These themes, coupled with his simple, direct and vernacular style, endeared himself to the Palestinians and many others in the Arab world.
The documentary examines his professional and personal life through his poetry, interviews, archival footage and love letters. It reveals the widely unknown and surprising identity of "Rita", one of the characters in a famous poem. The greatest treat in this film, however, is to see and hear Darwish recite his own work.