Sorry, this event's been and gone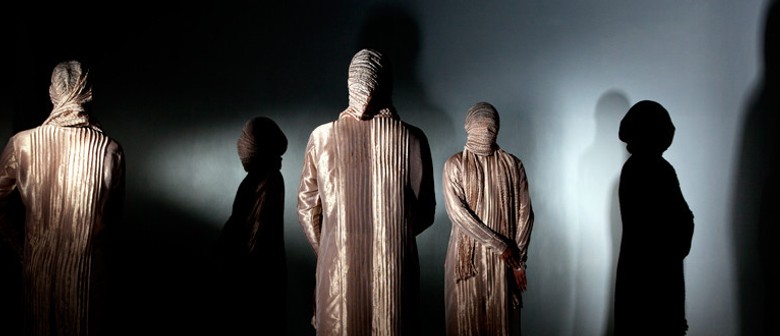 Inspired by a Salman Rushdie quote about the world choosing to define itself through negativity and a quote of J. Krishnamurti about creating a mirror that reflects accurately "What Is", kathak dancer-choreographer Aditi Mangaldas' latest dance production is a personal response to the social turmoil of our time and an existential exercise into the "self".
In Within, two dance segments—beginning with Knotted, a contemporary piece based on kathak, and Unwrapped, a classical kathak performance with live music—investigate the essence of human nature, delving into the most profound and complex of emotions: love and hate, humanity and brutality, tenderness and harshness.
Regarded as one of the leading names in both the classical and contemporary kathak idiom, Aditi Mangaldas, a disciple of celebrated exponents Kumudini Lakhia and Birju Maharaj, is widely known for evolving the stylized dance form beyond its vocabulary and content.
Since its premiere in Delhi in 2013, Within has been performed around India and was part of the UK's Southbank Centre's Alchemy Festival earlier this year. The production features music by Mahesh Vinayakram and Ish Sherawat; Stage Design by Manish Kansara, Mentoring by Morag Deyes, Research by Ragini Pasricha, Dramaturgy by Vani Subramanian, Lighting Designer Fabiana Piccoli and costumier Kimie Nakano. Special mentoring by Farooq Chaudhury, Producer of Akram Khan Company.