Sorry, this event's been and gone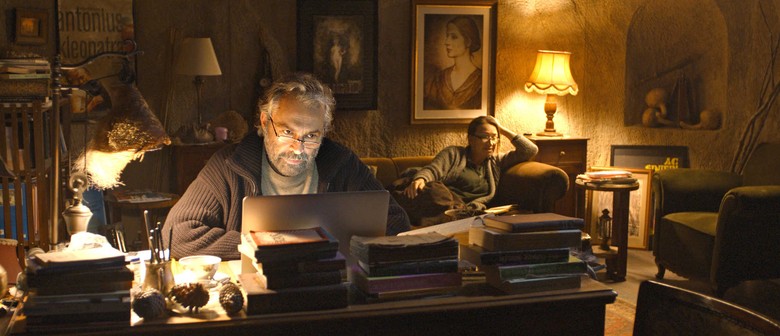 Where: Shaw Lido ,

350 Orchard Road, 5th/ 6th Floor, Shaw House , Tanglin, Singapore
Acclaimed Turkish director Nuri Bilge Ceylan's latest offering is a focused look at one individual and the season that unravels him.
Ayden (Haluk Bilginer) is a former actor who runs a small mountain top hotel with his young wife, Nihal (Melisa Sözen). A local celebrity of sorts, he writes a regular column for the local newspaper and lives a relatively idyllic life. However, almost everyone dislikes him. Through long conversations, Ayden is forced into sobering self-examination.
Ceylan employs dialogue heavily in the film to unveil personal misgivings, confessions and private inner workings. Stripped down without losing its multi-faceted quality, Winter Sleep is a compelling, harsh and rigorous scrutiny of human complexity.
This film is a winner of the Palme d'Or at this year's Cannes Film Festival.