Sorry, this event's been and gone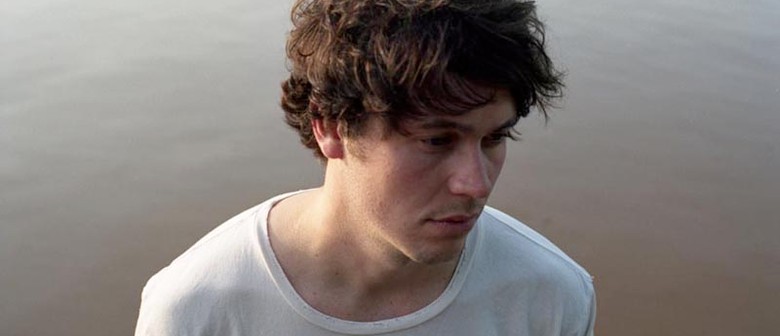 Now firmly established as one of the chillwave's leading purveyors, Ernest Greene began recording music on his laptop in his parents' home in Georgia, USA. He posted the results on his Myspace and his intimate yet expansive bedroom electronica, perfectly described by the moniker he adopted-Washed Out-quickly caught the attention of prominent music blogs and music lovers. Bringing his ornate blend of dreamy vocals and an orchestra of synths and strings out to live shows, his performances grew in size from clubs to festivals around the country.
In 2011, Greene's big breakthrough came. His song Feel It All Around became the theme song of popular TV series Portlandia and he got signed onto Sub Pop (home of indie luminaries Fleet Foxes and Postal Service). Three months later, he released Within and Without, an acclaimed debut cemented Greene's stature in chillwave music. In 2013, Greene released his latest album Paracosm, a gorgeously executed uplifting album that marked a new stage of a maturing artist. If Within and Without was Washed Out's nocturnal record, Paracosm shone as a summer record that got you through the winter.
"Paracosm is the first work I've done where I knew from the beginning what I wanted it to sound like," Greene explains, "I just imagined being outside, surrounded by a beautiful, natural environment."