Sorry, this event's been and gone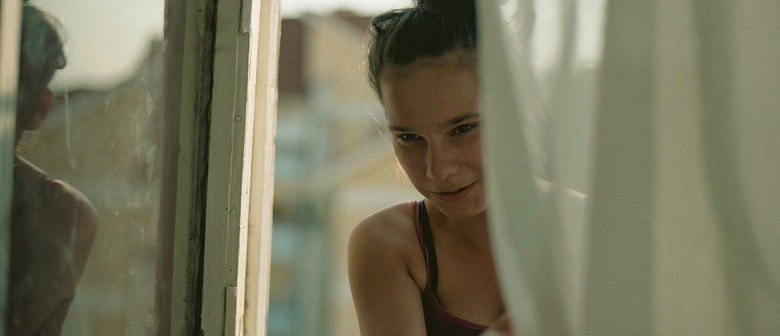 Georgiana Halmac turns 15 this winter. She lives with her six brothers and sisters in a social housing condo on the outskirts of Bacau, Romania. When their mother Liliana is forced to leave the family to work in Italy, Georgiana is abruptly catapulted into the role of the head of the family. Her adolescence is cut brutally short.
History is repeating itself in Romania, says the filmmaker Mihai, who as a child saw her parents fled the Ceausescu regime, leaving her behind until they could send for her. Referred to as the "home alone generation", children today are being left behind because of economic migration as people are forced to leave the country annually to work abroad. This debut film won the Best Long Documentary Award at the Karlovy Vary International Film Festival.