Sorry, this event's been and gone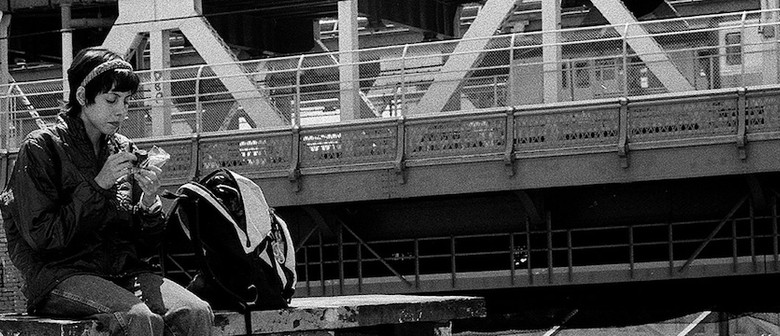 Where: The Projector,

Golden Mile Tower, 6001 Beach Road, Kallang, Singapore
The horror of modern-day enslavement is laid bare in director Maximón Monihan's silent monochromatic directorial debut that is based on real-life events.
Olga, a hearing impaired young lady is tricked into coming to New York on the pretence of attending a school for the deaf, where she is later sold into a syndicate selling tissue to train commuters. Olga's harrowing existence finds relief through her lively imagination, but her life becomes an endless nightmare.
Monihan frames her despair against the brutalist lines of the city and the endless repetition of images that characterise her daily routine, further trapping the viewer with a minimal soundtrack of ominous mechanical vibrations that a hearing impaired person might experience.