Sorry, this event's been and gone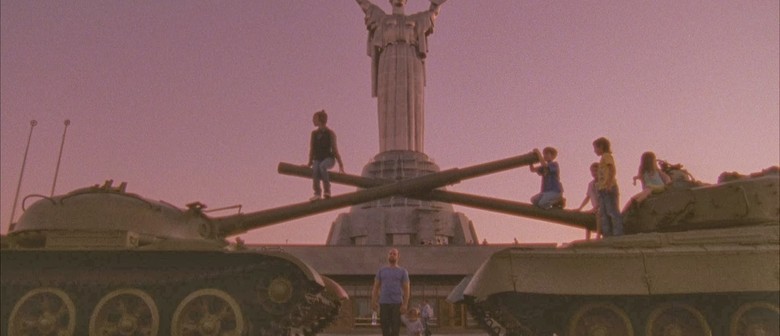 Oscillating between Polish and Russian, images of modern day Eastern Europe and a Slavic folk tale about children lost in the woods, director Jessica Oreck weaves a delicate treatise about man and his relationship with the wilderness.
Beginning with the premise, 'the wilderness lies within us', the film meanders through richly textured urban landscapes and idyllic scenes of people foraging in ancient forests, interspersed with the beautifully animated tale of two children outwitting the witch Baba Yaga from Slavic folklore. Through the philosophical distillation of folklore, history, and collective memory, Nature emerges as both friend and foe, provider and destroyer.