Sorry, this event's been and gone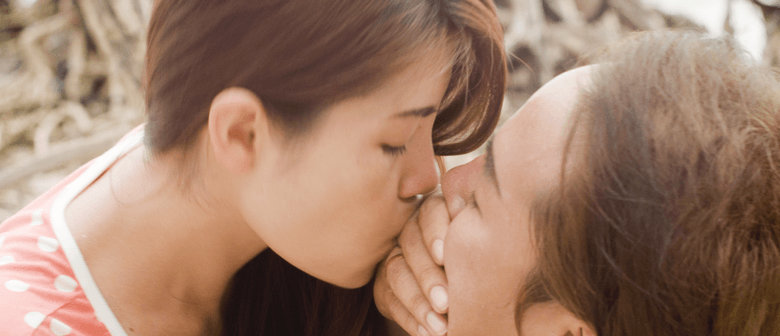 Where: The Projector,

Golden Mile Tower, 6001 Beach Road, Kallang, Singapore
A grief-stricken village head and a young woman with a tragic past set out on a search for answers, not realising that their histories are more tightly interwoven than they think.
Set in an idyllic fishing village off the coast of Malaysia, The Second Life of Thieves continues director Woo Ming Jin's fascination with the isolation and timelessness of everyday life outside the city.
Demonstrating the rare ability to tell stories with both simplicity and poetic elegance, Woo considers the mystery of parallels and the watermarks that our lives leave behind.
Understated in style and moving in depiction, this film is about the stolen and the given in life's complex geography.
Filmmaker in attendance.